14 movies about relationships that catch on
In order not to get lost in the ocean of good cinema, here is an excellent selection of pictures about relationships. There is everything here: the bitterness of disappointment, and betrayal, and hope for the best, and much more, which makes the film thoughtful, exciting, or funny. Happy viewing!
What To See on a cozy evening with your family or just in solitude? We offer 14 interesting films about the complexity of our life, difficult relationships, joys, and sorrows that everyone has. This movie will not leave anyone indifferent!
High-quality movie about relationships
"Belle Epoque" (La belle époque, 2019)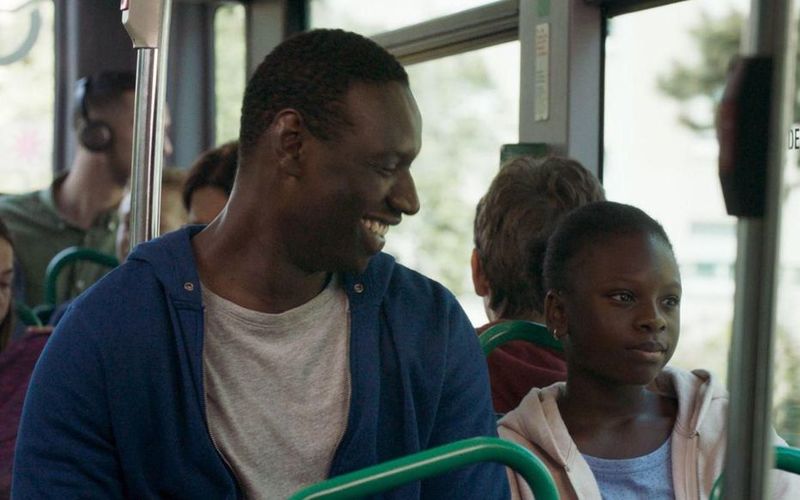 The marriage of Victor and Marianne has long lost its joy. Marianna tries to be active so as not to feel the running of time, Victor yearns for the past. Antoine prompts him to solve the problem. Antoine recreates eras from the past, and his clients are immersed in a bygone period of their youth. And Victor "gets" into the atmosphere of the 70s when he met Marianne.
Daddy's Daughter (Le Prince oublié, 2020)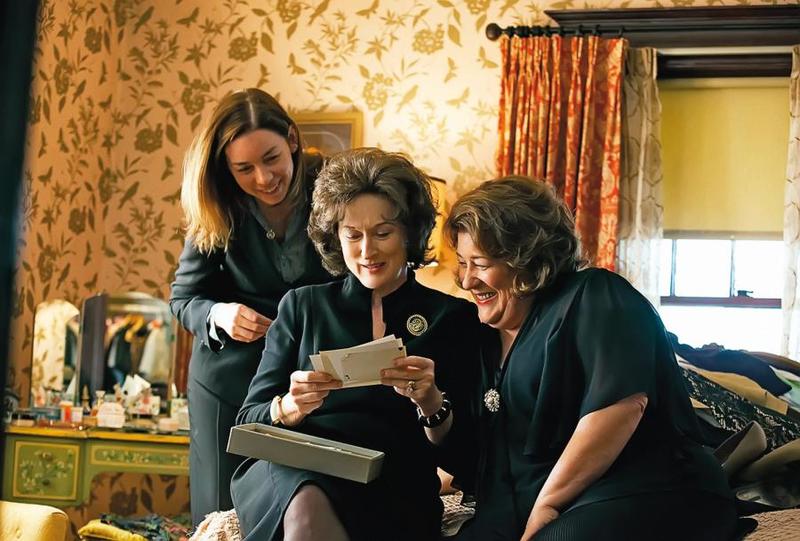 The stories that Jibi tells her daughter before bedtime come to life in her fantasies. Sofia finds herself in a magic kingdom, where she is a princess, and Jibi is a prince. This continues until Sofia enters high school. The girl forgets about her father's tales when she falls in love. A single father will have to admit that his girl has grown up and will soon leave for college. 
August: Osage County, 2013
Violet has three adult daughters, she loves her husband and lives a measured life. But the husband suddenly disappears. To support Violet in difficult times, all daughters come to her with their lovers and spouses. They are all at a loss, the family embarks on a search for their missing father. As a result, old secrets are revealed, family ties are strengthened.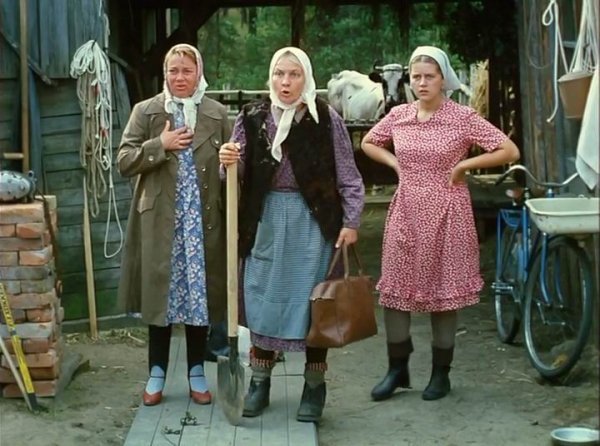 Love and Doves (1985)
An ordinary peasant Vasily lived in one timber industry enterprise. He had a wife, Nadia, two daughters and a son. Vasily was a sober, hard-working behavior. And he loved pigeons very much. Once they gave him a ticket to a sanatorium. There he meets a woman who makes him forget both his wife and children. But events unfold in the most unexpected way.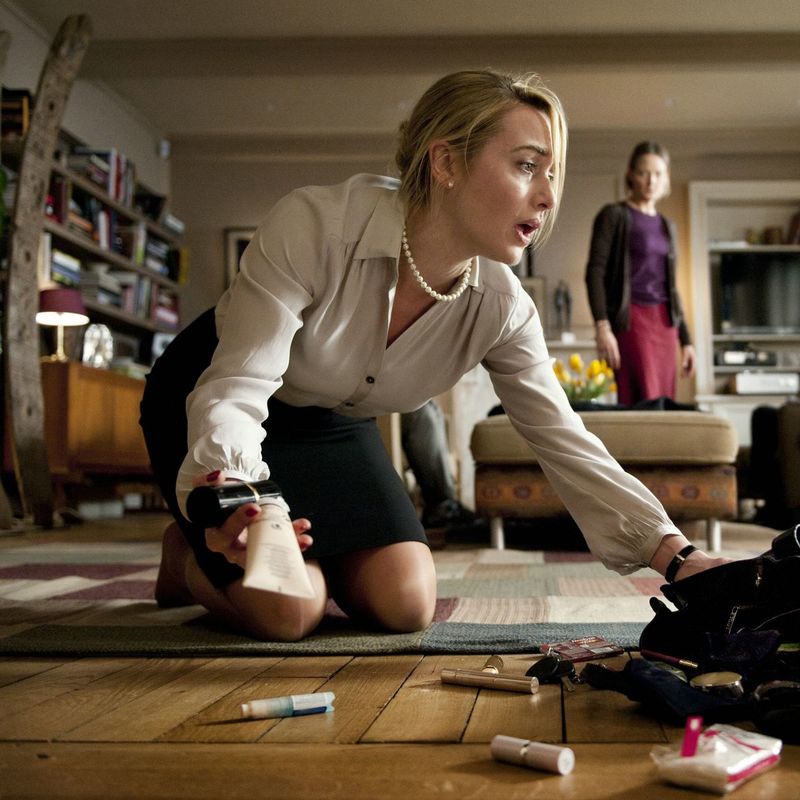 Carnage (2011)
This is a comedy where the plot unfolds in a confined space. The parents of the quarreling boys are trying to find out who is right and who is wrong. Throughout the film, viewers are in suspense, following the cunningly twisted plot. The film demonstrates the unsightly underside of family life, stereotypes of society, revealing all the hypocrisy of adults.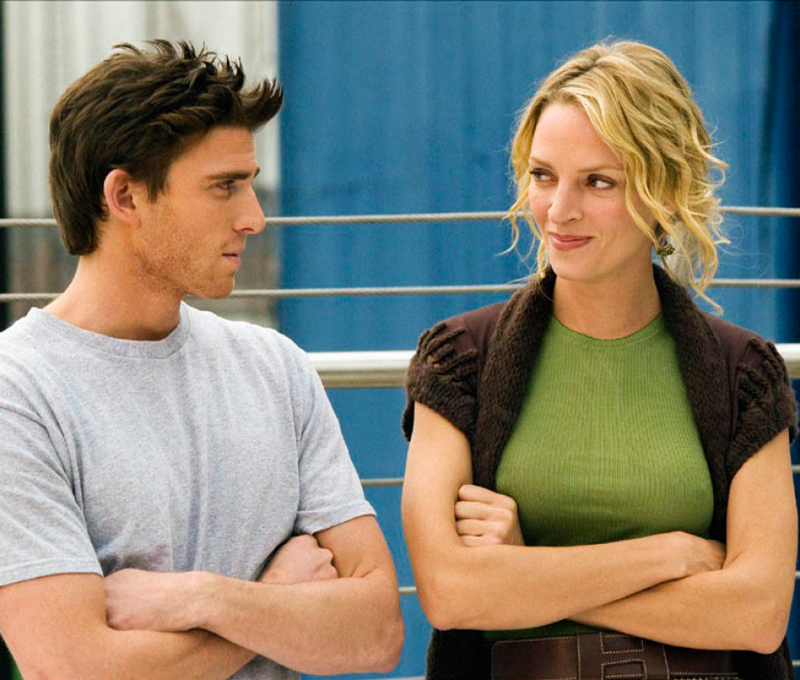 "My Best Lover" (Prime, 2005)
Beauty Rafi is abandoned by her husband. Is her life going downhill? Her doctor Lisa rushes to the rescue. She advises Rafi to dive into the world of love affairs. Rafi doesn't mind flirting with a guy younger than herself who doesn't throw or cheat on women like her ex. Liza has an idea on this score: her adult son is just taking the path of love and needs a sophisticated mentor.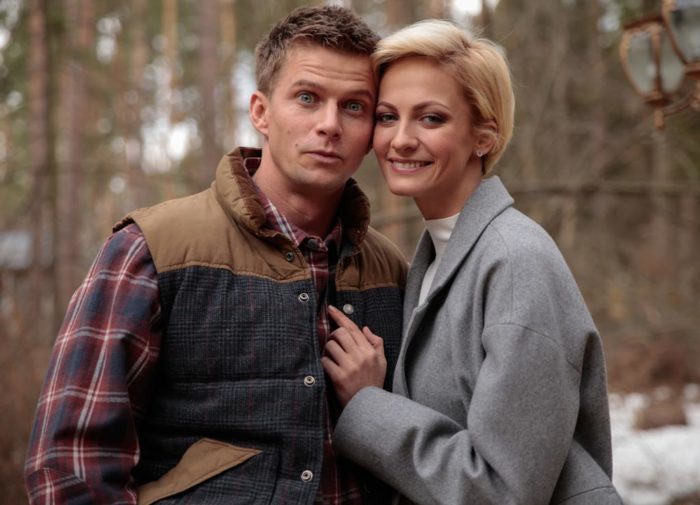 "Seven Dinners" (2019)
A comedy about a marriage on the verge of collapse. The wife wants a divorce, the husband is not ready for such a step and seeks to seduce her again. O offers a way to restore the senses: have dinner together seven times in different settings. What will come of it?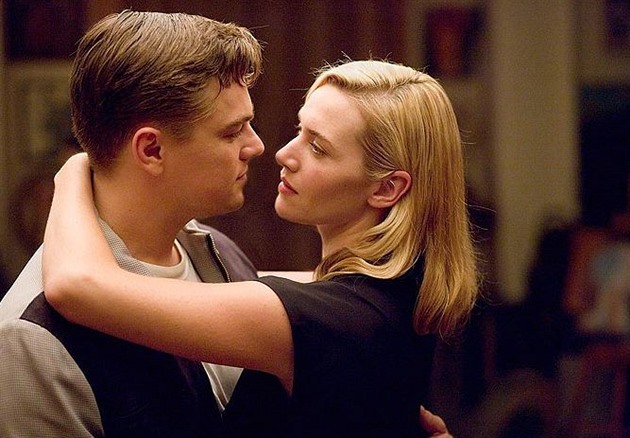 Revolutionary Road (2008)
America, the mid-50s, a town in Connecticut. Frank and April, having lived 7 years in a successful marriage, suddenly realize that life is passing by. April mourns a failing acting career. Frank was tired of pointless office work. The spouses decide to move to France, where they can realize themselves.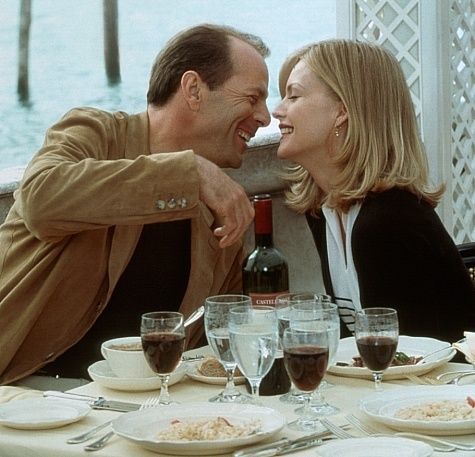 The Story of Us (1999)
Ben and Katie Jordan are married. They are no longer able to endure each other's company but maintain the appearance of family relations for the sake of children. Summer is coming, the kids are off to camp, and Ben and Cathy don't need to pretend anymore. Both of them are aware that living together is impossible.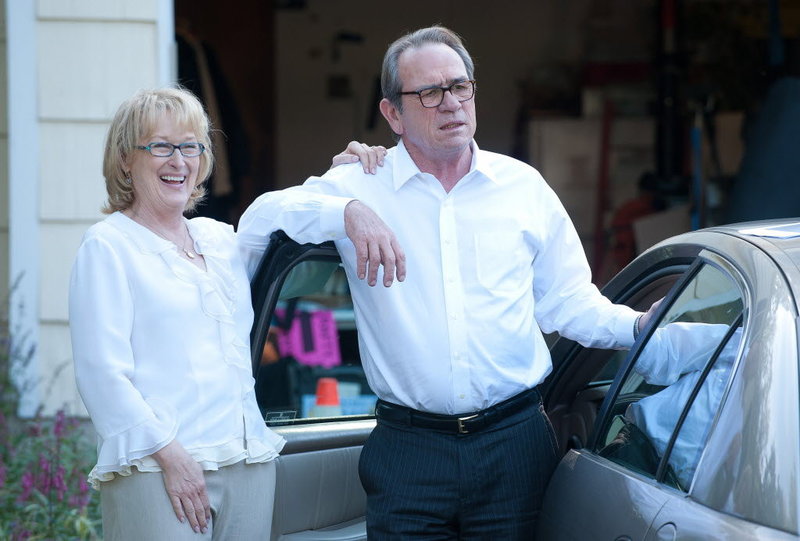 Hope Springs (2012)
Kay and Arnold have been married for over thirty years, five of which they sleep in separate bedrooms. Arnold sits with his nose in the newspaper at breakfast, and in the evening he falls asleep in front of the TV. At some point, Kay becomes desperate and takes her husband to a town in New England, where the doctor conducts psychotherapy sessions for unhappy couples.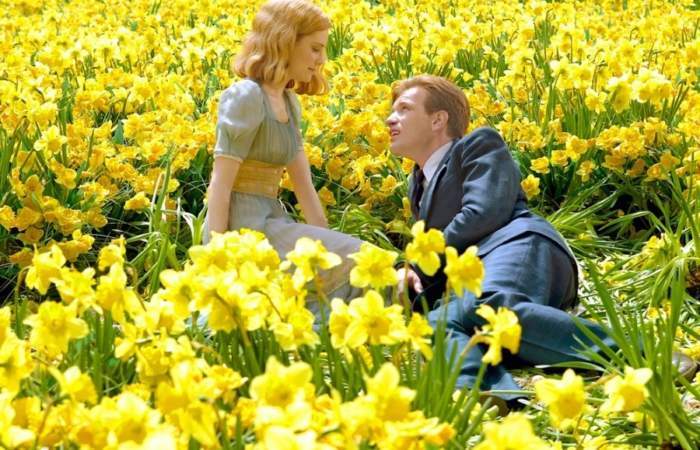 Big Fish (2003)
Edward Bloom dies. The son seeks to learn more about his life, collecting countless legends and myths associated with his father. He discovers surprising facts and realizes that his father's life was surprisingly varied.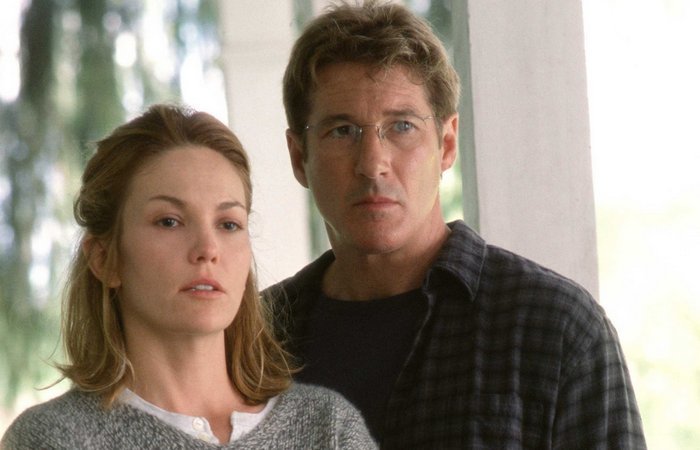 Unfaithful ( 2002)
Edward and Connie live a happy married life. They have a son, a dog, a cozy home, and mutual respect. But there is no passion. And when Connie meets sexy Paul, she develops a serious attraction to him. The unfaithful wife finds herself in the arms of Paul. The husband trusts her, but over time begins to understand that she is deceiving him. A desperate man is about to hire a private detective.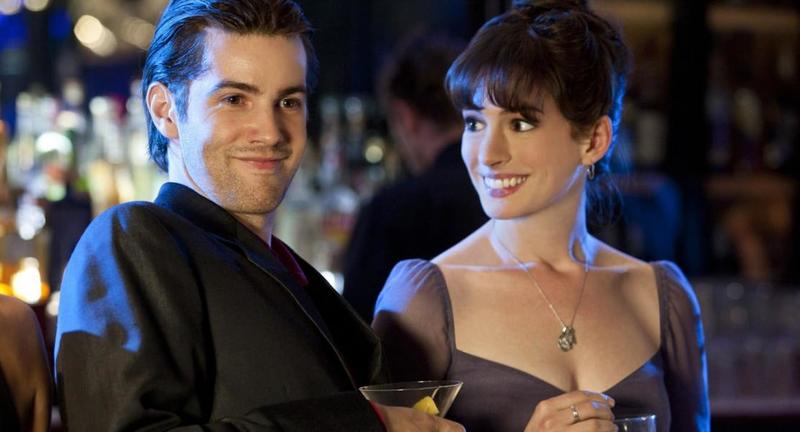 One Day (2011)
Dexter and Emma – graduates of the university, meet at the graduation party, July 15, 1988 The couple decides to remain friends and in the future, they communicate despite the circumstances. The plot of the film is their life on July 15 for 18 years. They meet almost every year on July 15th. Both feel sympathy for each other, more than friendship. After some twists and turns in their lives, Emma and Dexter get married. Two years later, she was hit to death by a car …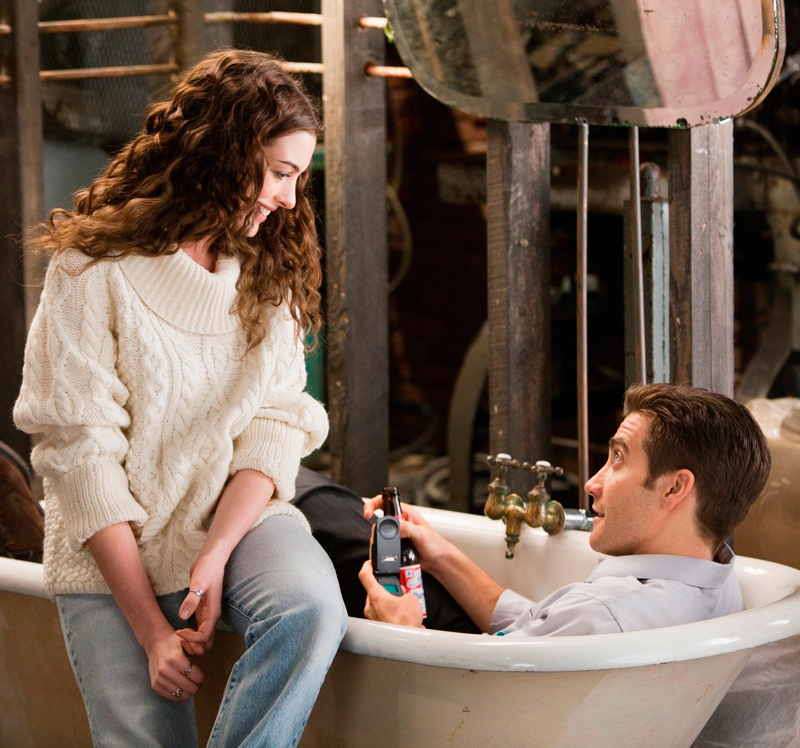 Love & Other Drugs (2010)
If the film can be called both a sad story and a comedy, a sad picture of a life-ending, then it will clearly be interesting. A Viagra dealer (Jamie) met Maggie, they are dating. But Maggie has Parkinson's disease and she does not want to burden her lover with this problem. However, Jamie seeks to help Maggie and heal her.